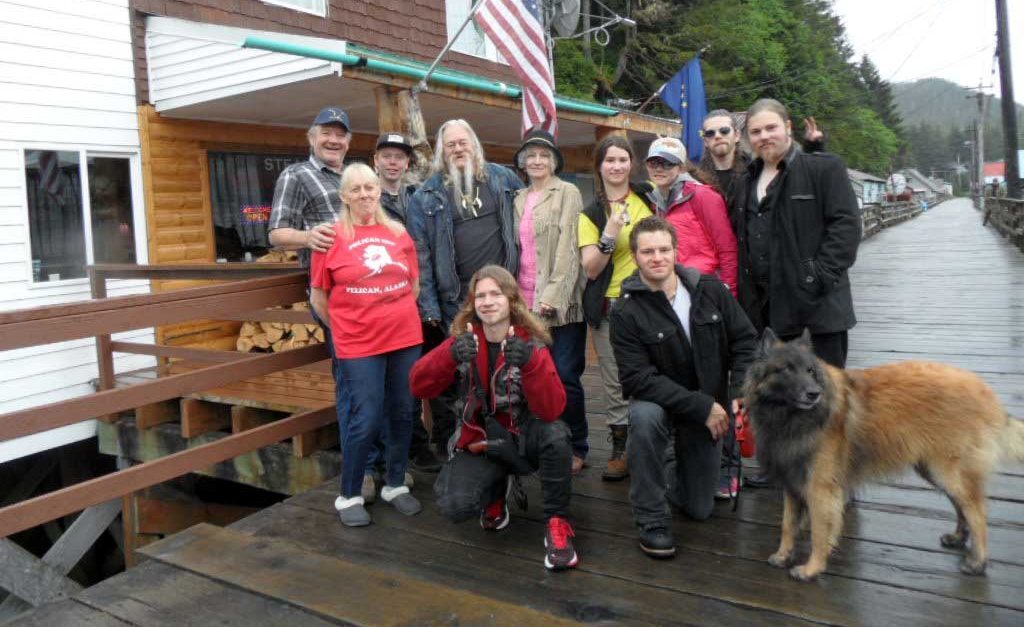 We had the pleasure of hosting Ultimate Survival crew in 2014 for the filming of their show.  That was a lot of fun!
In both years 2015 and 2016, the Alaska Bush People family and film crew were our guests at our Wild Alaska fishing lodge.
What a great bunch they are! Each of the family members were delightful and kind, and were so much fun to hang out with AND fish!
Our sincere thanks to them and the Discovery Crew and all the support provided.  We want to give them a special welcome back again soon!